Warp speed ahead for motorsports events & tradeshows moving into the spring. Keep a look out for announcements on our social media pages as we head out to shows in the coming months. We will be attending the events listed below, so make sure to save the dates.
We hope to see you all!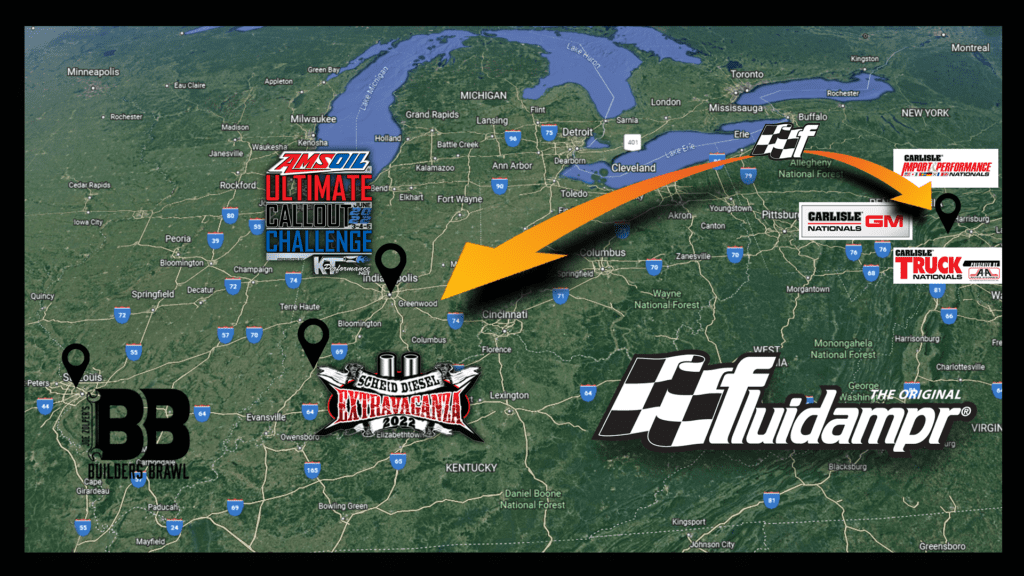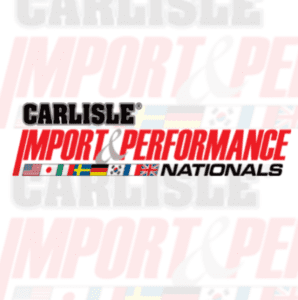 Carlisle Import & Performance Nationals
May 13-14,2022
Join us for an international vehicle wonderland where you can see 1,700+ unique and stunning imported vehicles from around the world as well as domestics, kit cars, motorcycles, trucks and high end performance vehicles.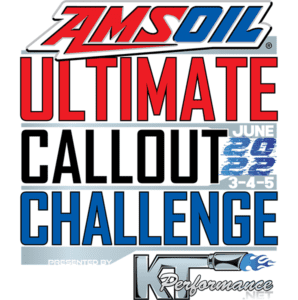 Ultimate Callout Challenge 2022
June 3-5, 2022
The Ultimate Callout Challenge brings together the best competitors in North America where they battle it out by competing in a drag race, sled pull and dyno competition…to find out who is the 2022 UCC Champion.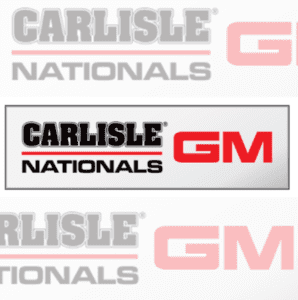 June 24-25, 2022
Bring your vehicle and join over 1,000 other participants at the Carlisle GM Nationals. All General Motors vehicles are welcome from vintage & classics to the modern 6th Generation Camaro, you can see it all here on the National Parts Depot Showfield.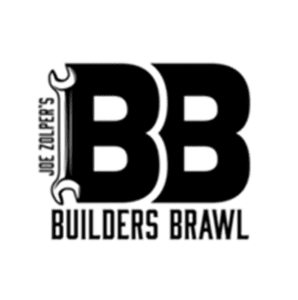 July 29-30, 2022
Joe Zolper, the lead builder and host of the TV show Garage squad is for first time ever in drag race history, building a new form of racing that will bring knowledge to the starting line not the almighty dollar. An event for true builders and racing enthusiasts. It's time to put your money where your mouth is…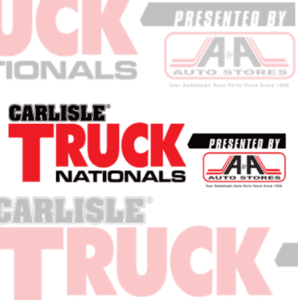 August 5-7, 2022
Be a part of one of the largest and most action-packed truck events in the world! See or Show your lifted, lowered, classic, antique, modern, two- or four-wheel drive, jeep, big rig or mini truck.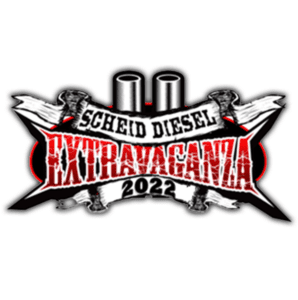 Scheid Diesel Extravaganza 2022
August 26-27, 2022
The 26th Anniversary Scheid Diesel Extravaganza! This premiere competition motorsports event includes ODSS (Outlaw Diesel Super Series) Drag Racing action and Lucas Oil Pro Pulling League for sled pulling action!
Latest News & Announcements!
New Install video from Throtl — check out their Fast & Furious inspired Mitsubishi Eclipse GSX build Click Here
Proud Sponsor of Empire State Pullers – Heavy Super Stock Class
More to come…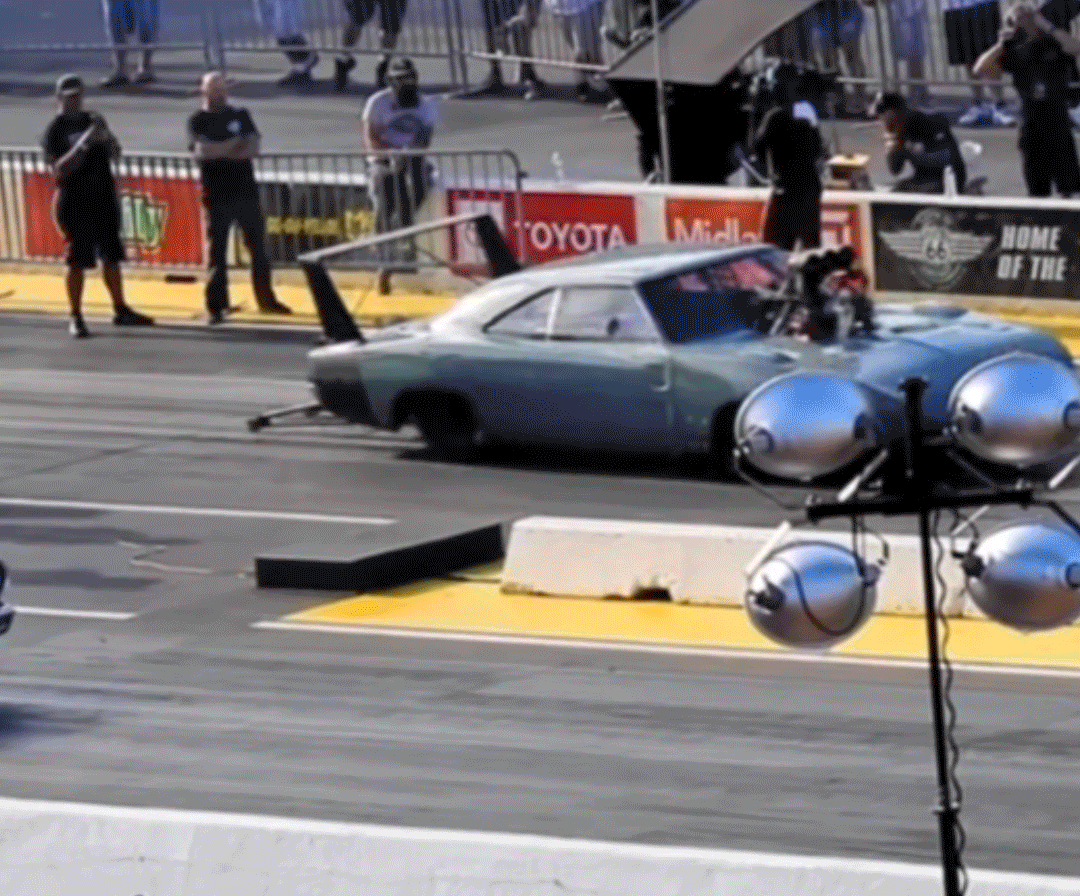 Proud Sponsor of Joe Zolper's Builders Brawl – A New Breed Of Racing
More to come…