Performance Dampers
for Gas & Diesel Engines


Choose Fluidampr for high performance and engine durability when power add-ons are installed.
Performance upgrades can overwork a stock engine damper.
Certain changes to your rotating assembly can shift destructive engine harmonics.
---

Trusted by champion engine builders and major OEMs, a Fluidampr Performance damper is the best choice to protect your engine.
Broad protection across the entire RPM range.
Accommodates future engine modifications without the need to re-tune. No rebuilds necessary.
---

Install a Fluidampr performance damper early in your engine build and create a durable foundation for peak engine performance.
Reduce wear on critical parts.
Reduce the risk of crankshaft failure.
Improve engine timing.
Unleash lost torque and horsepower.
Featured Articles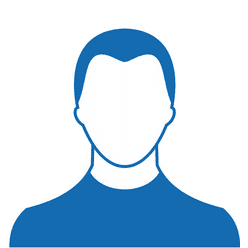 Scott Birdsall
Chuckles Garage / Resolute Motorsports
"I have been using Fluidampr with zero issues for over 10 years, and now offer them exclusively on all of our clients builds! The machine work is top notch and your tech help has been priceless! Your crew has been receptive and fun to work with, and best of all, your products are AMERICAN MADE!"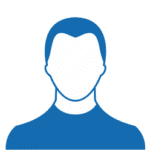 Warren Johnson
6x NHRA Pro Stock Champion. 97 career NHRA wins.
"In 1992 I broke five cranks. We tested every harmonic damper I could with no success. Fluidampr's crankshaft vibration analysis told us what was needed. Within weeks the Warren Johnson Big Block Fluidampr was made. Since I have NEVER broken another crankshaft. To this day I still use Fluidampr on my engines."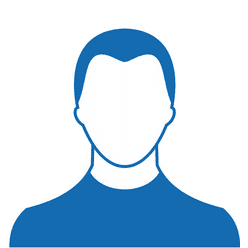 Jack Cecil
Horsepower Logic
"...it feels a lot better...Fluidampr is A+, definitely worth it if you're going to do a single mass flywheel and you're going to reduce your clutch mass. So get yourself one."
Lavon Miller
Firepunk Diesel (3X UCC Champions)
..."They actually came to our engine dyno and helped us do some R&D. Checked the harmonics of our engines because we were having harmonic balance issues and we've had incredible results with the Fluidampr products."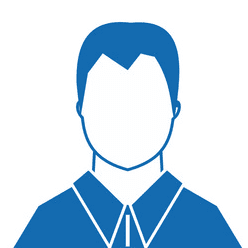 Jeremy Wagler
Wagler Competition Products
"Fluidampr proved to be the best...On top of the numerical data, there was a noticeable reduction in harmonics that could be felt in the concrete floor of the dyno cell. We'll be using Fluidampr on all of our in-house builds..."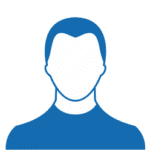 Vince Tiaga
GM Performance - Corvette Racing
"Fluidampr was able to supply us with an item that has a lot more durability than our previous elastomeric damper. The new damper gives us more confidence for the 24-hour races."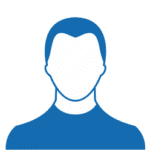 Rainer
"Wow, I should and I will call this exellent service! The pictures will help me a lot. Now I can measure beforehand if that modification is really possible to do in the real world."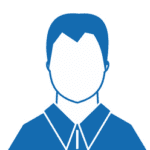 Steven Borlie
"I would like to thank you for the excellence you maintain in your products! As a race car enthusiast I have built quite a few engines, and I have put a fluidampr on every one. One of the first things I change on my engines is the stock damper (which would probably explode at high RPM)."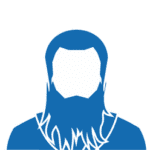 David Prock
"I highly appreciate the help and extensive research you did for me. If anyone asks about fluidampr I will let them know about your outstanding customer service."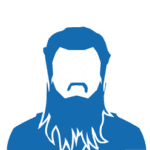 Jim Salley
"Greatest service I have had in my 80 years of tinkering with cars as a hobby! Make that sixty five years, I was fifteen when I built my first engine, twenty one stud 34 Ford with poured mains. Thank Paul and your tech's for the research and my hats off to you for a great follow through."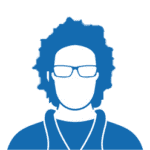 Kyle Fox
"Wow, thank you so very much! You went above and beyond what any company would do for for the average customer. You have me sold for life you guys are great up there. The decals are great and the hat was over the top- i love it. Thank you!"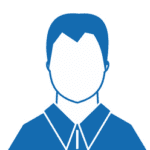 Dave Dusterhoft
468 c.i. / 560 H.P. Marine Engine
"I appreciate all you've done. Really, I couldn't have asked for more.Thanks for a great product and service."