Meet the Fluidampr team, learn what's new, and discuss recent damper development projects at PRI 2019.  Booth #1725.  December 12-14 at the Indiana Convention Center.  Indianapolis, IN.
We look forward to seeing you!
---
From Billet To Damper
At Fluidampr, we turn billet into the leading viscous engine dampers in the industry.  Learn how a Fluidampr performance damper works at PRI.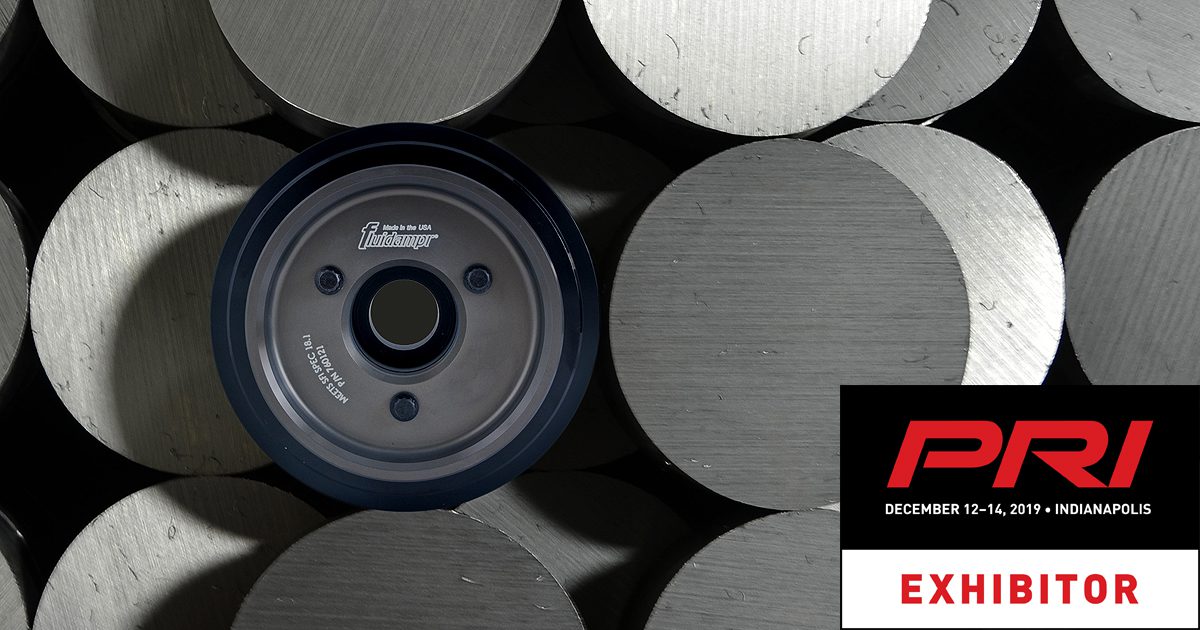 ---
Torsional Vibration Analysis
Crankshaft torsional vibration analysis is at the core of our damper development.  Gain insights at PRI into what creates destructive crankshaft torsional vibration.  Plus how eliminating it creates greater engine durability and performance.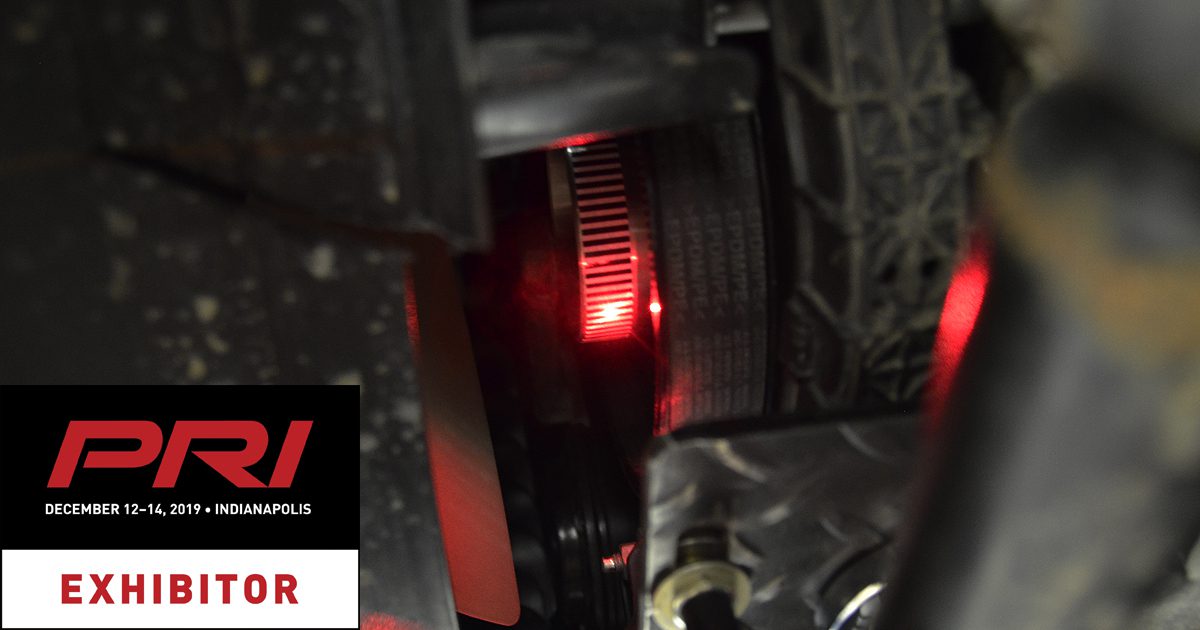 ---
Fluidampr Performance Diesel Dampers
Serious power requires a serious damper.  Check out the latest industry leading Fluidampr Performance Diesel dampers and installation kits at PRI.  Official Damper of Ultimate Callout Challenge 2020.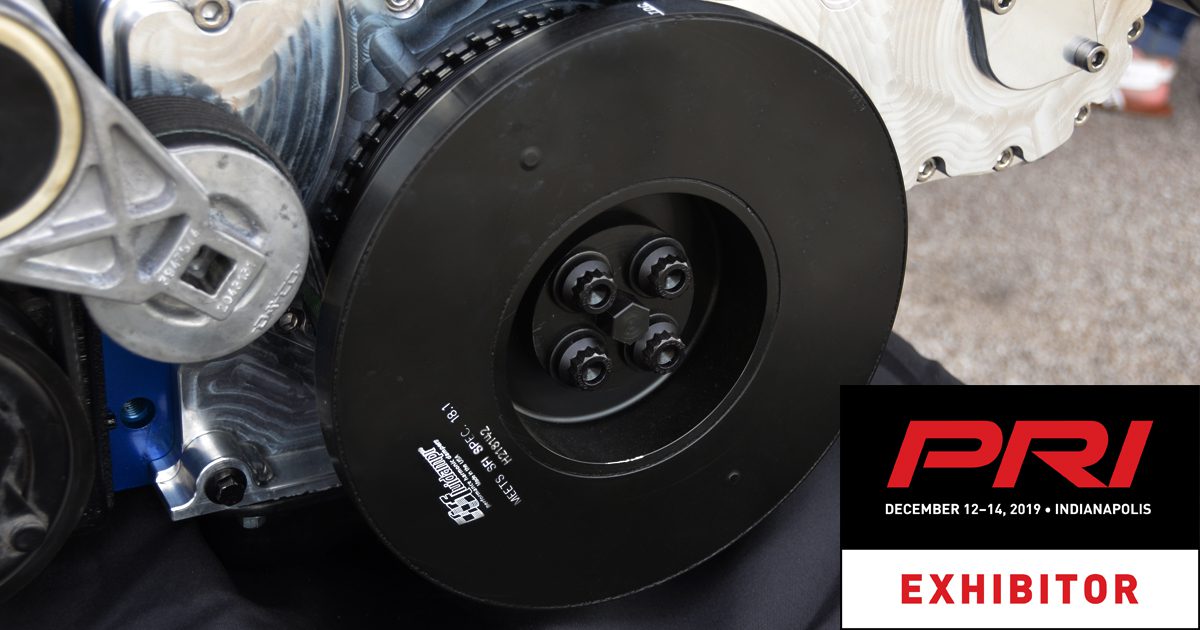 ---
Upgrade To Fluidampr
Fluidampr performance dampers are available for popular domestic, import and diesel engines.  Pick up a copy of the latest catalog at the show or Find yours here.  SFI 18.1 certified for professional racing.  Made in USA.