2021 has been a turbulent year, but there's one thing that automotive enthusiasts have made clear, and that is their passion for customizing and performance.  No where is that expected to be more apparent than at this year's SEMA Show."
With growing interest in vehicle noise, vibration and harshness (NVH) and the importance of upgrading the factory harmonic damper, Fluidampr will be available to meet with distributors, shop owners, buyers and technicians in-person at SEMA.  Nov. 2 – 5 at the Las Vegas Convention Center.  The appearance marks the first time in 10 years that Fluidampr has expanded to SEMA from their traditional racing industry only showing at PRI.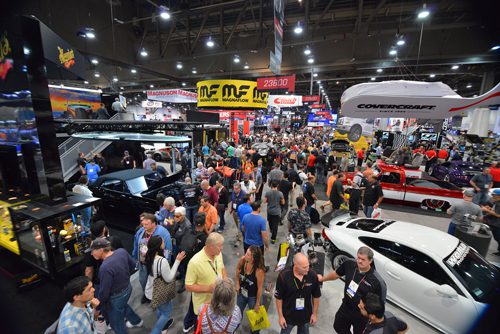 image courtesy of sema.org
Find Fluidampr located adjacent to General Motors in Central Hall (booth #23633).  Featured will be three new engine performance dampers released this year for:
GM / Chevy L8T.  p/n 760151
GM / Chevy Duramax L5P.  p/n 830151 & 830141
Nissan RB20DET / RB25DET NEO.  p/n 610921
In addition, you'll find Fluidampr performance dampers for popular domestic, import, and diesel applications.  Plus, powertrain ICE and EV engineers will gain a glimpse into Fluidampr's full turn-key manufacturing capabilities of custom torsional vibration dampers for cutting-edge OEM performance and production race engines.  On hand will be key staff from business development, engineering, and marketing to answer your questions.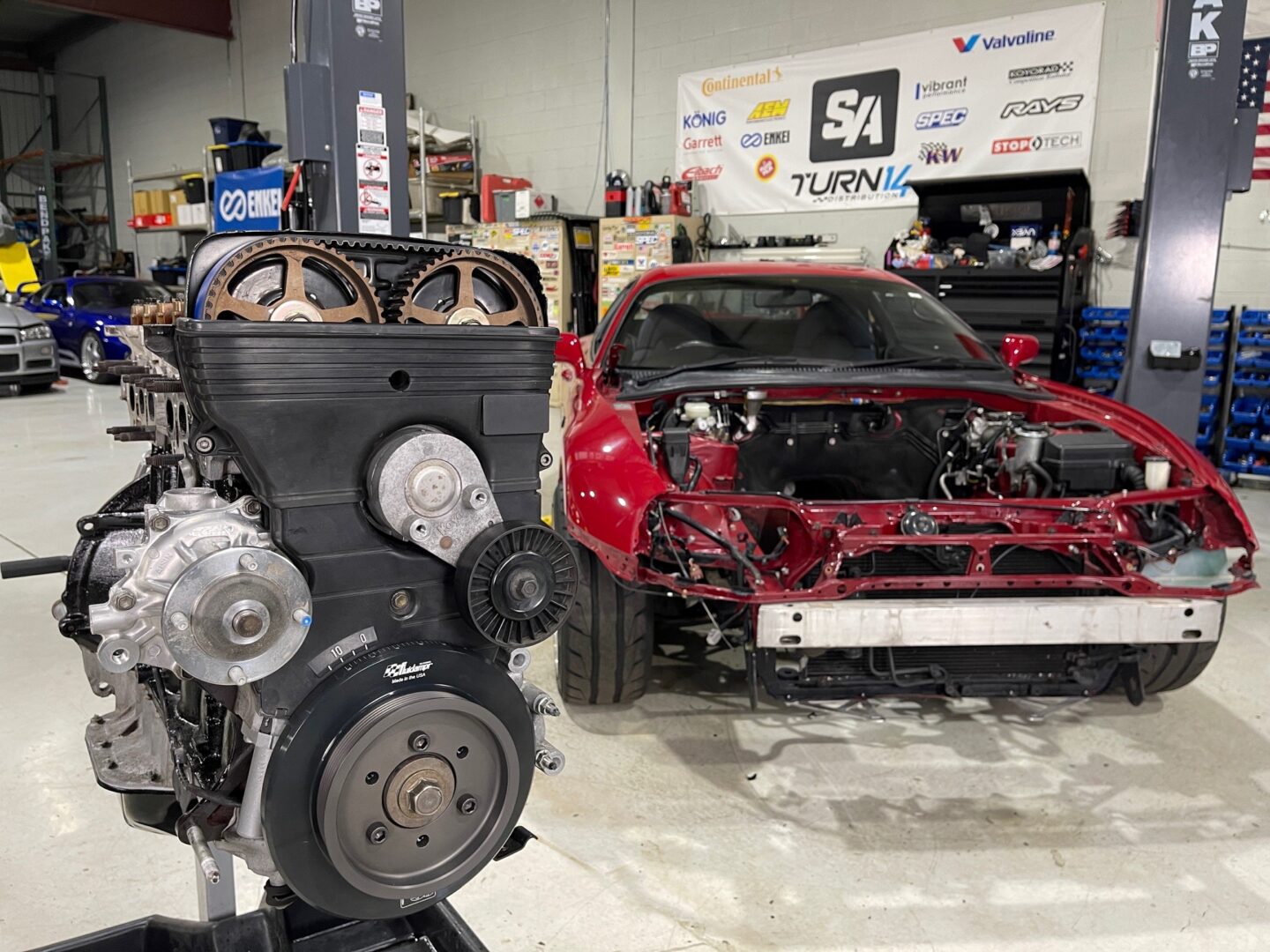 image courtesy of Speed.Academy