EPARTRADE.com and RACER.com have teamed up to present Online Race Industry Week (show details).  November 30 thru December 4.  Dozens of race industry suppliers are providing 55 hours of live technical and business webinars, and RACER.com will host 15 live panels of race industry leaders.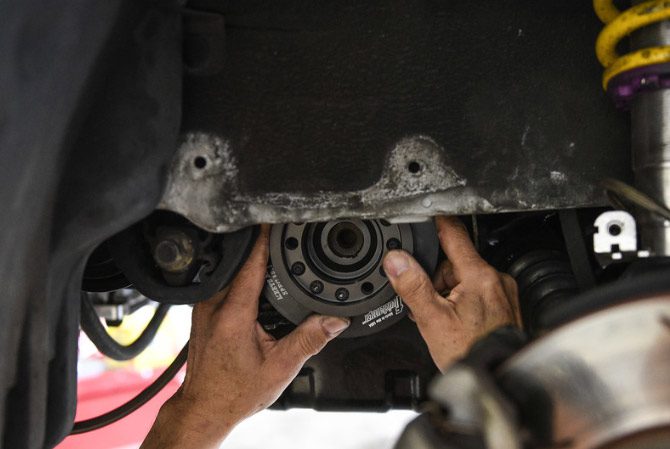 photo courtesy of MotoIQ.com
On Wednesday, Dec. 2 at 1:00pm EST / 10:00am PST, Fluidampr's Brian LeBarron will host an interview session with Aaron Neyman, Fluidampr / Vibratech TVD Product Engineering Manager and Vibration Solutions Manager.  The team will focus on the vibration challenges of today's high performance engines and the recent technology advancements in viscous dampers.  The segment is titled "High Performance Engines Win with a Torsional Viscous Damper."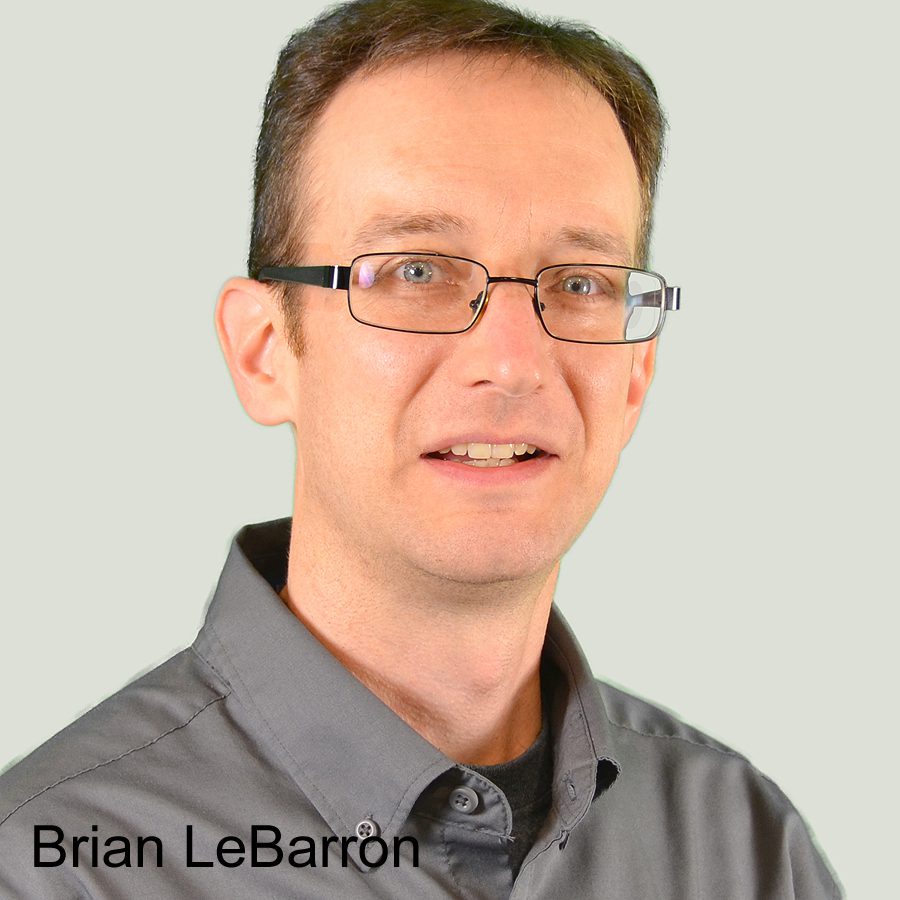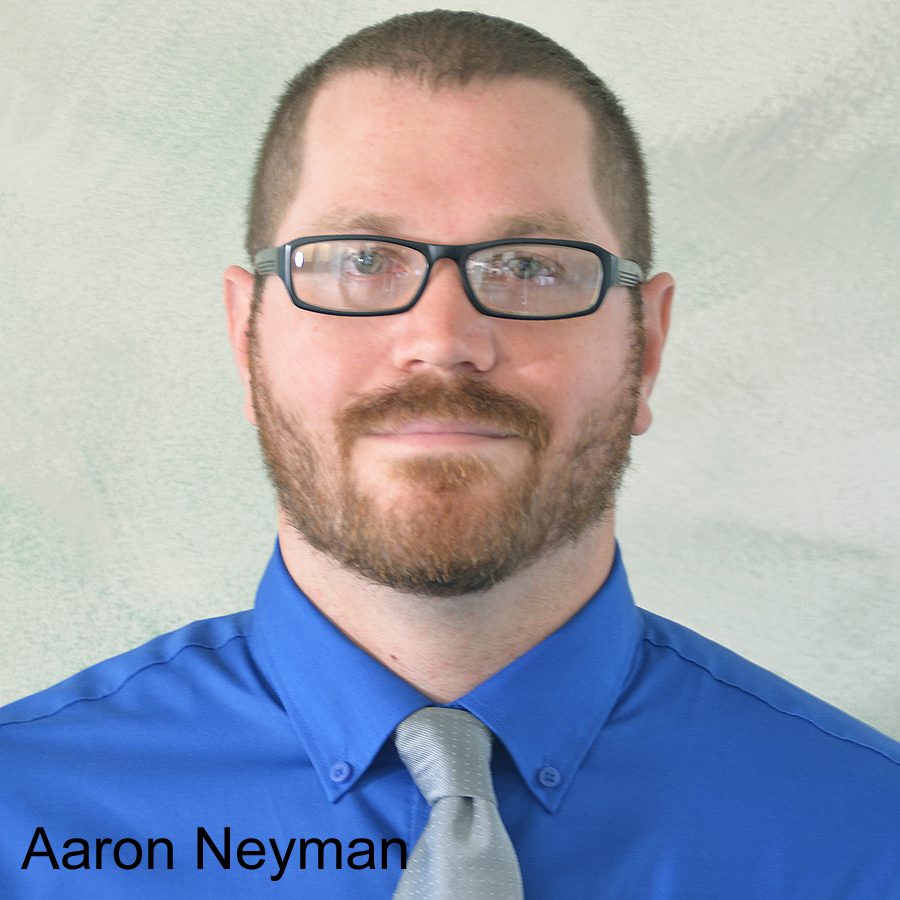 "Powertrain downsizing, combined with horsepower-per-liter increases, lend themselves to increased torsional vibrations. The importance of aerodynamics
and reduced engine bay airflow compounds the situation," says Neyman. "Traditional tuned elastomeric dampers can only handle so much."
Online Race Industry Week is a B2B event for members of the racing industry.  No charge to attend.  Click Here To Register.