Join us in welcoming Nick Orefice to our customer service team. Nick brings over 12 years of professional service technician experience.  Including both Fluidampr and Vibratech TVD Heavy-Duty damper installations across a wide variety of applications. Nick also has a background in machining, fabricating, welding and heavy equipment operation.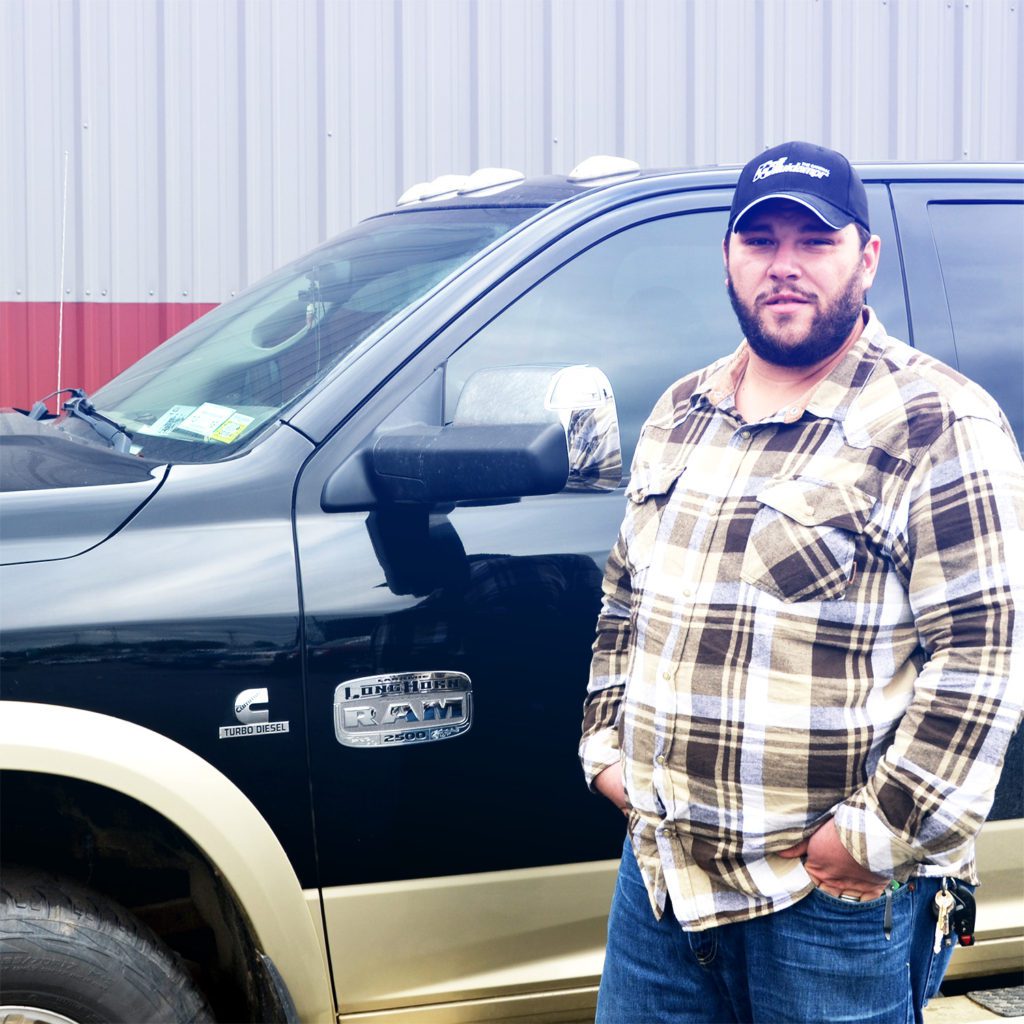 "We are excited to have Nick on-board as we continue grow," comments Keith Horschel, Director of Sales & Marketing.  "He has a great attitude, extensive knowledge and a real passion for the industry."  Nick will be helping you with tech support questions over the phone, email and social media.  Plus in person at select trade shows and racing events.  He will also be facilitating order shipments and warranty claims.
Nick's words of wisdom are, "You can't have no in your heart." A motto he applies every day to problem solving.  Proof is in his project car; a '56 Chevy with a 5.9L Cummins 12v swap.