4/Top 5

2018 UCC FINALISTS
RAN FLUIDAMPR

#5 SWITCHED FOR 2019!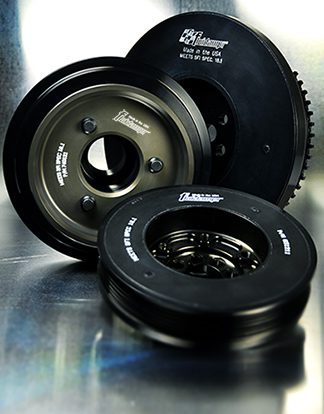 ---
Performance Dampers for Gas & Diesel Engines
---
Protect your truck with the technology high power diesel OEMs use.
Improve life of critical engine components.

Improve valve timing accuracy.

Safely gain HP & torque through improved efficiency.

Optimize the performance gains of other add-ons.
---
Find Your Fluidampr
---
There are two things that kill an engine. Heat and vibration. Engine harmonics is not black magic or fear mongering, it's science.
Gain a workbench understanding of crankshaft torsional vibration with our...


Engine Vibration Tutorial
---

---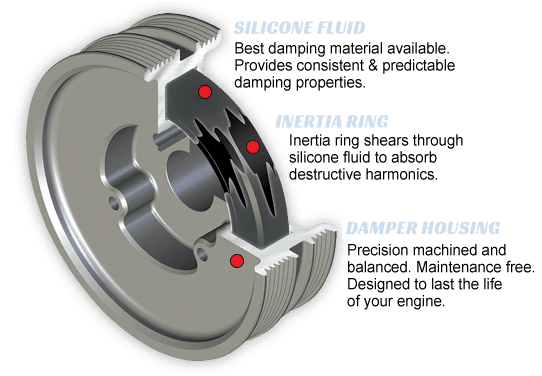 ---
Featured Articles
Lavon Miller
Firepunk Diesel (3X UCC Champions)
..."They actually came to our engine dyno and helped us do some R&D. Checked the harmonics of our engines because we were having harmonic balance issues and we've had incredible results with the Fluidampr products."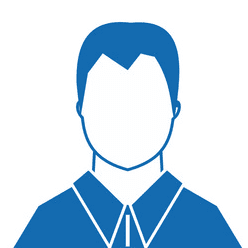 Jeremy Wagler
Wagler Competition Products
"Fluidampr proved to be the best...On top of the numerical data, there was a noticeable reduction in harmonics that could be felt in the concrete floor of the dyno cell. We'll be using Fluidampr on all of our in-house builds..."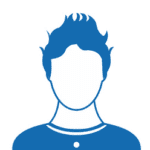 Beau Borgersen
2008 LMM Duramax
"All I can say is WOW! My LMM sounds like a LML. The engine vibrations have been cut in half...Even the transmission seems to shift a bit more smoothly. Overall I am very impressed. Keep in mind that my truck is low mile and mostly stock. For power add on's these shine even more."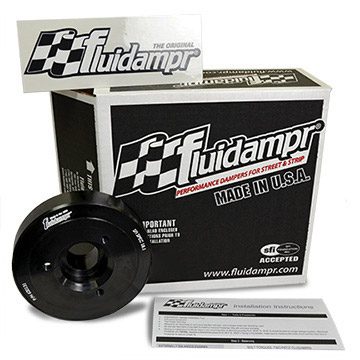 ---
---
Where To Buy
Fluidampr proudly supports the performance racing industry. Products are available world-wide through a reputable network of quality parts distributors, performance shops and retailers. Contact any of them for expert fitment advice and service. Made in the USA.
---
Distributors / Shop Locations